JMD $17,000,000
USD $119,769
CAD $158,066
€101,028
£92,628
FOR Sale
St. Mary, Galina, Galina
JMD $17,000,000
USD $119,769
CAD $158,066
€101,028
£92,628
FOR Sale
3 bed rooms
2 bathrooms
Garage Available
Ready to own your dream home then this clean, beautitul well maintained 3 Bedroom 2 1/2 Bathroom house located in Galina St. Mary off the main road leading to Port Maria is worth considering.
Property features a large verandah, living and dining room, store room,garage,laundry room,study/office,solar water heater and a lovely kitchen with granite counter top.
House sit on over 1/4 Acre fruited land with potential for expansion. Well secured with chain link fence, also decorative block wall and gate.
Call now for viewing at 876-328-1705, your future home is waiting.
Inside

· Ceramic Flooring
· Other Ceiling
· Satellite

Outside

· Building Material: Concrete
· Patio
· Window Type: French
· Yes Car Garage(s)
· NWC Sewage
· Slab Roof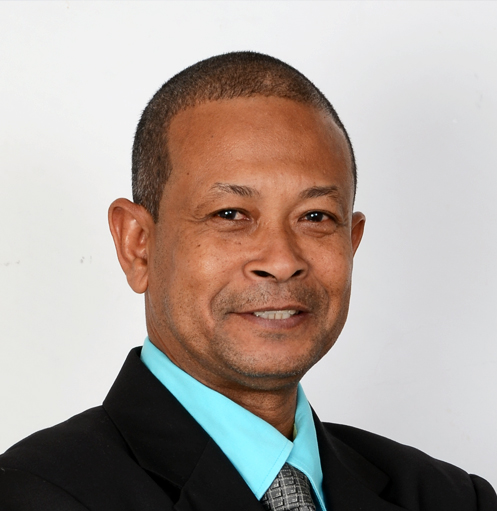 CHARLTON CHIN-SANG
charlton_chin-sang@sagicor.com
(876) 929-9182-6