3 Listing results found from our database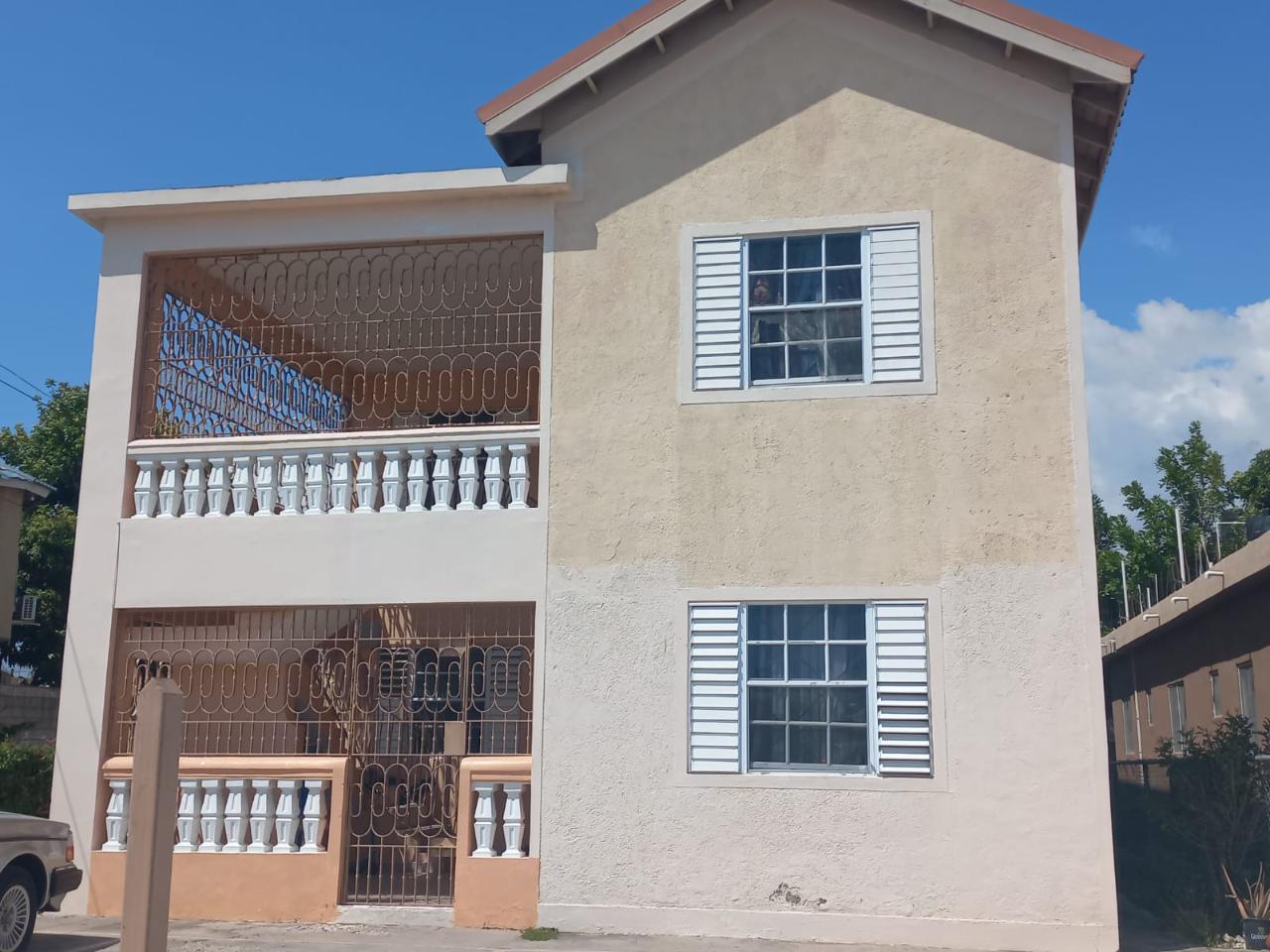 The building comprises two floors - ground and first floors with 2 units on each floor. The accommodation is as follows: Ground Floor - Three Bedroom, two bathroom, Livin...
View details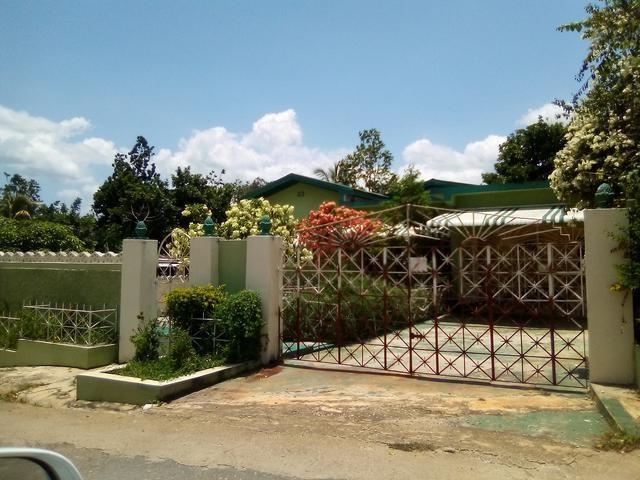 This 4 bedroom, 2 bathroom home is located on August Town Road in the community of Bog Walk, Saint Catherine. In addition to the home itself, this lot contains approximat...
View details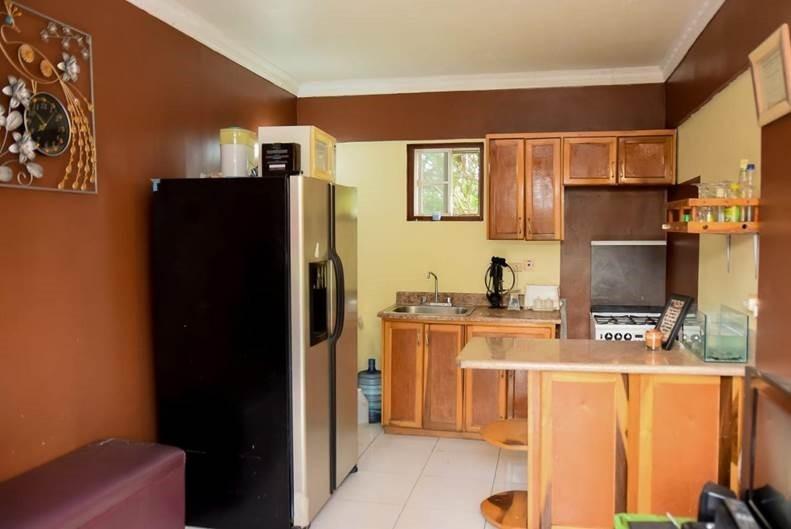 Apartment
JMD $12,500,000
This 1 bedroom and 1 bathroom apartment is located at The Merrion in the vicinity of Vineyard Town close to Up Park Camp. The unit is perfectly structured for a creative...
View details